ZIMSEC Portal Registration | ZIMSEC Portal – Login | Zimbabwe School Examinations Council. How to create an account an dlog on the ZIMSEC portal to check ZIMSEC Examinations results. Discover the Zimbabwe School Examinations Council – ZIMSEC Portal and login to learn more about how candidates create an account for registration, check results (Grade 7, O Level, A Level) and access their certificates online.
ZIMSEC is an autonomous parastatal under the Ministry of Primary and Secondary Education. It is an internationally accredited examinations board. Its syllabuses were evaluated by the National Academic Recognition and Information Centre (NARIC) in the UK, and found to be equivalent to the General Certificate of Education Standard offered in the United Kingdom, Australia, New Zealand, United States of America and the other English-speaking countries, hence the internationally recognized qualifications conferred by the Council.
YOU CAN READ: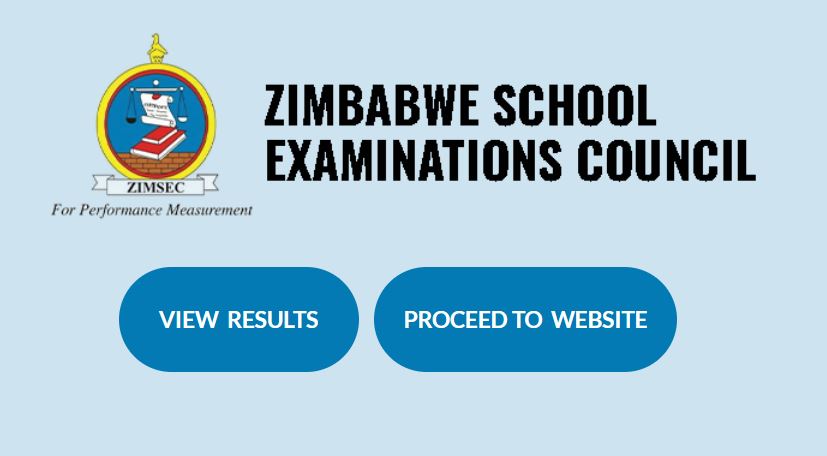 How to Check ZIMSEC Results Online
ZIMSEC result checking is easy and convenient. Here's how to view your results:
Discover the ZIMSEC Website 
Tap on View Results
Select your School Region (i.e where your school is located)
The application portal is accessed via the following Regional access links/addresses.
Tap on your Region Portal address link above
ZIMSEC Contact Details
Tollfree line:  08080147 using an econet number
HelpDesk landline:  (0242) 304118
For more information ZIMSEC Results 2022/2023 visit official website link https://www.zimsec.co.zw